---
Although the whole gang didn't show up to the party... you gotta admit this looks like one, big... REAL HAPPY family!! And there doesn't appear to be any chromosomal stress on the whole dang lot - which is a miracle considering how long these relatives have been ruling Europe!! There's not one buck-tooth babe in the bunch....
Do you want to know who some of these cousins are?
---
The recent August Oslo wedding of Norwayís Crown Prince Haakon and Mette-Marit Tjessem HÝiby was a truly royal affair. From left: Luxembourgís Grand Duchess Maria Teresa and Grand Duke Henri, Belgiumís Queen Paola and King Albert, Denmarkís Queen Margrethe (in blue, with the Prince of Orange and the Prince of Wales behind her). Right of the groom: Norwayís Queen Sonja and King Harald, Swedenís Queen Silvia and King Carl Gustaf and Spainís Queen Sofia (in grey). The brideís son Marius was the pageboy. Copyright © 2003 Time Inc. All rights reserved.
This link is available in case you missed: RUSSIA and the USA.
---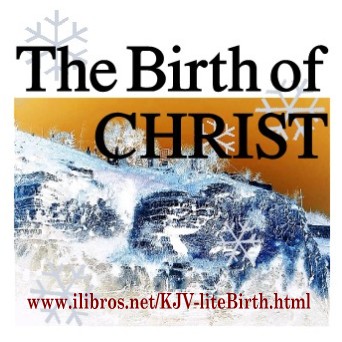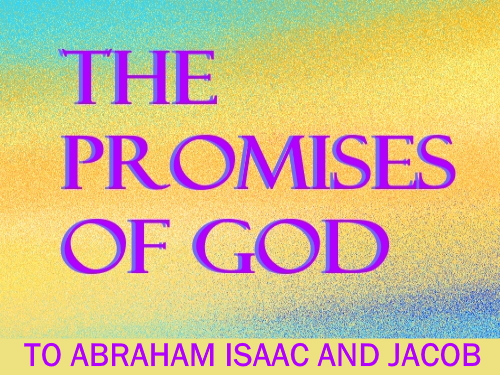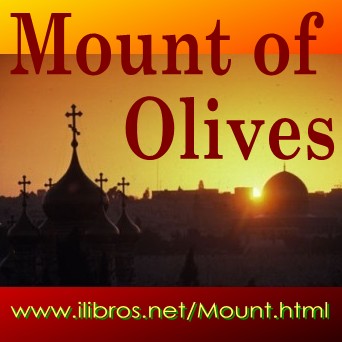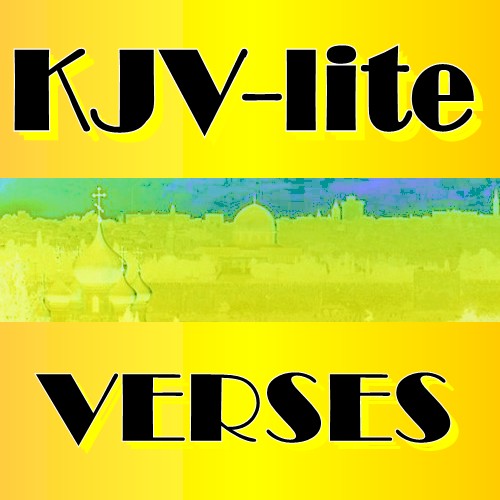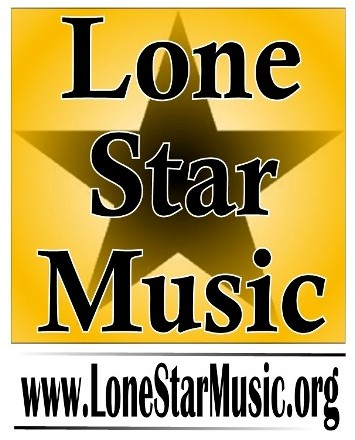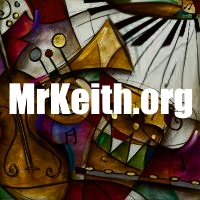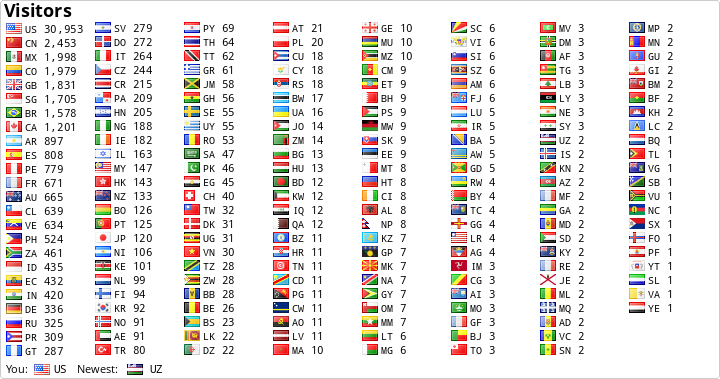 Copyright © 2005-18 iLibros.net Internacional, all rights reserved.
Email: ilibros@att.net





SDG