---
More Promises of God to Abraham, Isaac and Jacob
WHERE did this happen in TIME ?...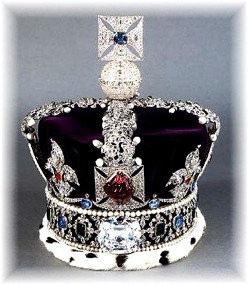 ---
PROMISE 33 - Jeremiah 33 - The LORD says, Call ME, and I will tell you great and mighty things you know not. David will never lack a ruler to sit on the throne over the HOUSE of ISRAEL (not over the HOUSE of JUDAH - the brothers and sisters called Jews).

As long as the sun and moon is in the sky, the LORD said, MY covenant will remain. (Last time I checked, the sun was still in the sky today. So where's the THRONE? Where is the RULER over the HOUSE of ISRAEL?)

PROMISE 34 - Jeremiah 34 - tear down, destroy... (Zedekiah was JUDAH's last king.)

PROMISE 35 - Jeremiah 46:27-28 - The LORD said to ISRAEL, I will save you from afar, I shall not make a full end to you.

PROMISE 36 - Ezekiel 37:24 - the prophet was carried out by the Spirit of GOD to a valley. What valley? Where? Ezekiel answers the question "where?" v12 - another place than the land of Israel - ... a place where v10 - they "...came to life and became an exceedingly great army". (In the last days) David will be king over them... a prince forever; vs.11-23 the bones of the lost HOUSE of ISRAEL speak, our bones are dried... (Things that speak aren't dead. These people are still alive - somewhere!).

In the last days, GOD will breathe new life into them... and bring: 1. JUDAH, and 2. JOSEPH (EPHRAIM & MANASSEH) out of the nations and into the land of ISRAEL. And there, to become one.

---

PROMISE 37 - Amos 9:9 - GOD will shake ISRAEL among all nations, but not a kernel will fall to the ground. (not one will be lost)

PROMISE 38 - Numbers 23:8 - Balaam asked, How can I curse whom GOD has not cursed? - a people who dwell apart. vs.19 - GOD is not a man that HE should lie; nor the son of man that HE should repent; Has HE said, and will HE not do it? Or has HE spoken, and will HE not make it good?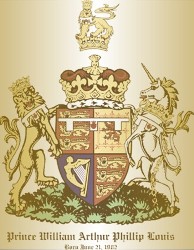 PROMISE 39 - Numbers 24:5 - of ISRAEL, his prosperity and blessing, his seed shall be by many waters. (Where? What many waters?)

PROMISE 40 - Numbers 24:9 - [ISRAEL] couches as a lion, Blessed is everyone who blesses you, and cursed is everyone who curses you.

---

PROMISE 41 - Numbers 24:17 - The LORD declares, I see him, but not now (at the end), and not near. A Scepter shall rise from ISRAEL and crush Moab, Sheth, and Edom (the "Red" nation at the end of time)

PROMISE 42 - Isaiah 19:19 - In that Day (the last days of the time of the Gentiles), there will be an altar to the LORD in the middle of the land of Egypt, and a pillar to the LORD near at its borders. (The Great Pyramid of Giza, or view the The Great Pyramid of Giza le meridien hotel webcam page.)

PROMISE 43 - Jeremiah 32:17-20 - Nothing is too difficult for GOD... who has set signs and wonders in the land of Egypt?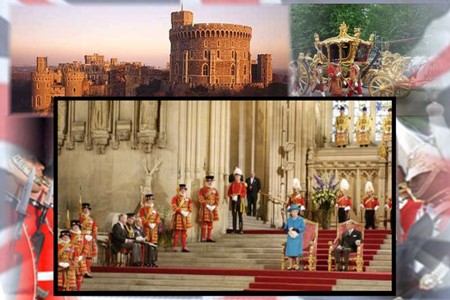 PROMISE 44 - Isaiah 41:1-3 - Listen to ME, Oh Islands and gain new strength. (What islands?) One (Jeremiah) passing by a way his feet have not traveled (Jeremiah sail first to Spain and then to Ireland bringing with him the "daughter of a Pharoah".)

---

PROMISE 45 - Isaiah 41:5-7 - The Islands, the ends of the earth - create a common commercial good.

PROMISE 46 - Isaiah 41:8-10 - The LORD said, ISRAEL and JACOB I have taken from the ends of the earth and called... from the remotest parts: You are MY servant. (What "ends of the earth"? What remote parts?)

PROMISE 47 - Isaiah 41:11-13 - GOD promises to ISRAEL: Those who are angry, who contend, who war with you... adios!

PROMISE 48 - Isaiah 42:14-16 - GOD kept silent for a long time. Now the LORD declares "I will" 7 times.

---
Don't stop asking yourself… WHERE are these promises fulfilled? ... More Promises of God to Abraham, Isaac and Jacob
---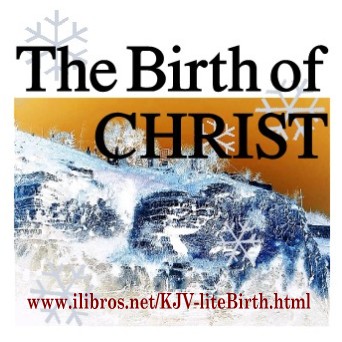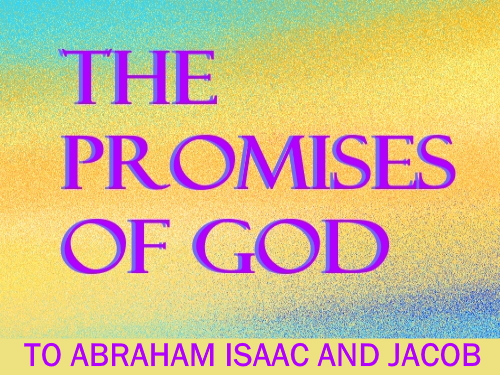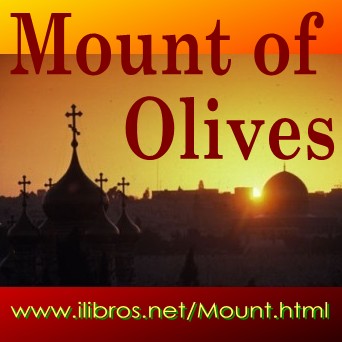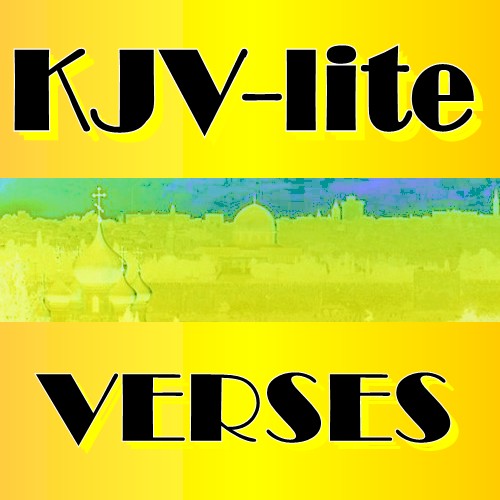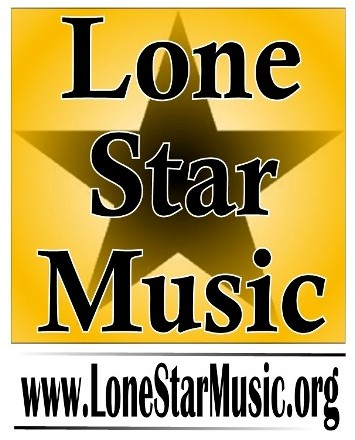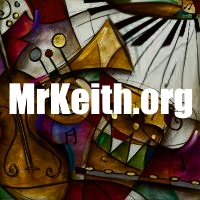 Next...?
---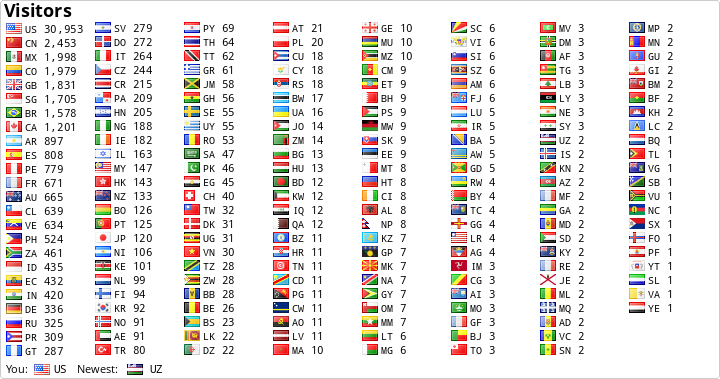 Copyright © 2005-18 iLibros.net Internacional, all rights reserved.
Email: ilibros@att.net





SDG