Queen Elizabeth's - Jubilee... 50 years reigning over Great Britain - the United Kingdom. This picture reminds me of the saying, "Money talks; wealth whispers"
Elizabeth II (Elizabeth Alexandra Mary Windsor), born 21 April 1926, is the Queen regnant of the United Kingdom of Great Britain and Northern Ireland. Additionally, Queen Elizabeth is Head of State over Australia, Canada, New Zealand, Jamaica, Anguilla, Barbados, the Bahamas, Grenada, Papua New Guinea, the Solomon Islands, Tuvalu, Saint Lucia, Saint Vincent and the Grenadines, Antigua and Barbuda, Belize, and Saint Kitts and Nevis, Bermuda, British Indian Ocean Territory, British Virgin Islands, Cayman Islands, Falkland Islands, Gibraltar, Guernsey, Jersey, Isle of Man, Montserrat, Pitcairn Islands, Saint Helena and Ascension, South Georgia and the South Sandwich Islands, Turks and Caicos Islands where about 128 million people live. She is thirty-eighth in line of descent from Egbert, King of Wessex.
The Queen also holds the positions of Head of the Commonwealth, Supreme Governor of the Church of England, Commander-in-Chief of the UK Armed Forces, and Lord of the Isle of Mann since the death of her father, King George VI on 6 February 1952.
After the King of Thailand, Queen Elizabeth is the second longest-ruling current head of state in the world. Her reign of over five decades has seen ten different Prime Ministers of the United Kingdom and numerous Prime Ministers in the other Commonwealth Realms of which she is or was Head of State.
Do you want to know which of the relatives showed up to Queen Elizabeth's Jubilee?
---
Photographed in The Waterloo Room at Windsor Castle are, [front row, from left] The Duke of Grafton, The King of Spain, The Queen of Denmark, The Duke of Gloucester, The Princess Royal, The Duke of Edinburgh, The Queen, The Prince of Wales, The Duke of Kent, Grand Duke Jean of Luxembourg, The Queen of The Netherlands, The King of Norway
[Second row] Page of Honour The Honourable John Bowes-Lyon, black rod Sir Michael Willcocks, Sir Edward Heath, The Duke of Devonshire, Lord Sainsbury of Preston Candover, The Page of Honor Lord Carnegie
[Third row] Lord Inge, The Duke of Abercom, Lord Ashburton, The Register The Dean of Windsor, Sir Edmund Hillary, The Prelate The Bishop of Winchester, Sir Timothy Coleman, The Secretary Hubert Chesshyre, Sir Willam Gladstone and Sir Anthony Acland.
This link is available in case you missed: RUSSIA and the USA.
THIS IS MY FATHER'S WORLD
More Promises of God to Abraham, Isaac and Jacob
---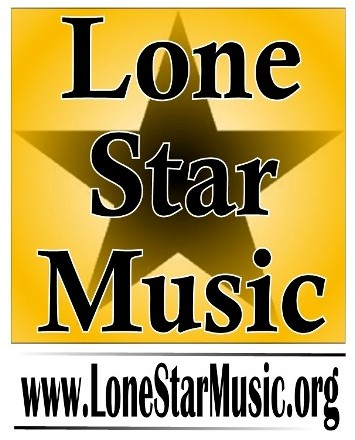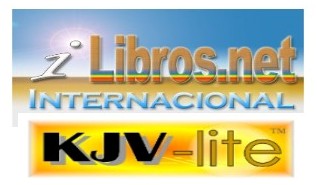 Promises Of God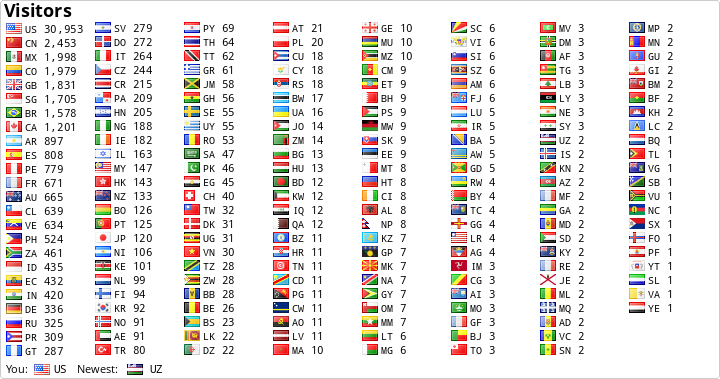 Copyright © 2005-17 iLibros.net Internacional, all rights reserved.
Email: ilibros@att.net