Luke 21:33 - Heaven and earth will pass away, but My Words will not pass away.


---
As Dr. Dallas Willard, USC philosphy professor said, You know, if the physical universe can arise from nothing - which is something we're supposed to believe now days without question... then surely, a cup of tea can arise from nothing. He adds, the debate is really a question about: POWER! and who is really in charge, isn't it?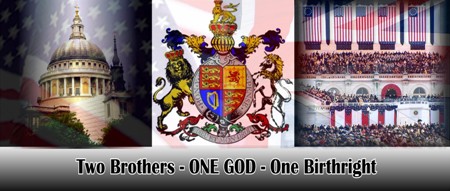 Well, the Lord said: JUDAH will go to the Brothers ISRAEL, and together... ALL of them (JUDAH - the Jewish people and ISRAEL - the multitudes of the 2 Brothers, Ephraim and Manasseh) will go back to the Promise Land.

Are the people of these nations WORTHY of these promises? Probably, not.

None of these promises were conditionally made based on anybody's performance. All were unconditionally based on GOD's ability to keep HIS WORD - simply because HE said it, and it is so.


---
Looking to the past - GOD might have been thought to be the Ultimate Racist. HE chose one man Abraham and his descendents over all others... not because they were the best (but because they were the least), in order that HE might prove HE keeps His Word in time.

But don't worry if you were not born into GOD's promised people HE chose in time. Most people weren't. Scripture says it was because they were the least(not the greatest) that God chose them.

You know, it's interesting the Lord God still has promises to some of the other sons of Abraham, too. Speaking of Jerusalem, Prophet Isaiah (chapter 60) tells us: Arise, shine... for Your light has come, and the glory of the Lord is risen upon you. He adds, the Gentiles will come to the light... sons and daughters from afar. The armies of the Gentiles will come to you.... the multitude of camels of Midian and Ephah (sons of Keturah, brothers of Sheba - that's Arabia... Jesus said, the Queen of Sheba, a great daughter of Sheba... will have a significant role in the Judgment -- something about the males dominating... when Messiah comes again... and Dedan, his brother... Even prophet Ezekiel tells the importance of these brothers) the glory of Lebanon will come... (and many more promises to these brothers)

Prophet Isaiah continues... all the flocks of Kedar (son of Ishmael; and is that Qatar?)... and the rams of Nebaioth (Ishamel's first born son... the Lord God says) they will come up with acceptance on mine altar, and I will glorify the house of my glory. Isaiah, in chapter 42, already said, let the villages that Kedar doth inhabit... lift up their voice; let them shout from the top of the mountains... let them give glory unto the Lord. Some day all this will happen. The Lord God said it! You know, His word is interesting, when we read it! Isn't it?

By the way, Revelation 16 lets us know that the Kings of the East will arise... and China, Korea, Japan and others(?)... and they will have a significant role to play as the time of the Gentiles comes to a close. Interesting: even China's great Emperor KangXi of the Qing dynasty (considered by many, the Golden era of China) KangXi who reigned longer than any Chinese emperor... was a follower of Jesus. Read the poetry of KangXi.

According to Senior Pastor KONG HEE, Singapore: China's amazing 4,500 years of unbroken history reaching back to the time of the Great Flood - a time when the Chinese developed their language and writing system. Check out this YouTube:

---
Consider this - C.S. Lewis writes, Christianity asserts that every individual human being is going to live forever, and this must be either true or false.... If individuals only live for seventy years, then a state, or a nation, or a civilization, which may last for a thousand years, is more important than an individual. But if Christianity is true, then the individual is not only more important, but incomparably more important, for he is everlasting and the life of a state or a civilizaton, compared with his, is only a moment. Mere Christianity, (copyright 1943, page 59)
Through the sons of Joseph and Judah, GOD is showing off HIS ability to control the things of time and make them turn out the way HE determines. Don't forget, Jesus Christ made it perfectly clear to His followers when He declared, "My Kingdom is not of this world. If it were, He could call legions to defend Him." If you have to choose between time versus eternity, choose the Eternal Kingdom where the KING of kings rules. After all, it's going to be around a lot longer. Someday all that we see will pass away... and all things will be made new. Look to the Christ Race - people from every nation, every tribe and every tongue adopted into HIS Family... born of His Spirit from on high.

---

GOD did all this in His rescue effort to repair what had become infected and corrupt. If GOD will keep HIS Promises to one short-falling man of faith in time, then can you imagine what HE will do with all the Promises HE has given to those HE adopts... born into HIS Family of Faith as they learn to trust Him? When this brief interlude of time is over, ALL the promises of GOD in CHRIST JESUS will still be: Yes and Amen... for all eternity!

So, rejoice!

And look to the future - where GOD will prove HE is the Ultimate Gracist. HE has chosen those who take HIM at HIS Word. If HE said it... that settles it - no matter how it might appear in time. If HE said it, then hold on for dear life - because GOD is for those who trust HIM!

---

Many times, Dr. Scott reminded us that when GOD went walking with Adam in the cool of the Garden, all around Adam was teaming with life and health. When establishing HIS authority, the LORD GOD gave Adam every tree to choose from, but one... and then spoke of death. Adam didn't believe HIM.

Nowdays, in spite of decay, destruction and death all about, it's incredibly easy to doubt GOD, even though HE speaks of life and pleasures at HIS Right Hand forevermore. The challenge GOD gives to the children of Adam is simple: Who will trust HIM ? Who will take HIM at HIS Word? Even a child can do that...



---
GOD's faithfulness, HIS joy and creative love of life is imprinted across the stage of history. HIS handiwork can be seen not only on every page of Scripture, but also in TIME - TODAY... right now... for any one with eyes to see - right where you are... in this world. Just look around. HE did what HE said. HE did bless and multiply a people - He did create a great Nation and a greater Commonwealth of Nations - extra-large, GOD-Sized, BIG TIME!

This link is available in case you missed: RUSSIA and the USA.

And again... if HE did all this in time, can you imagine what HE has planned for eternity? We read: No eye has seen, no ear has heard, neither has it entered into the mind and heart of any man all that GOD has prepared for those who love HIM. GOD's faithfulness in ETERNITY awaits discovery by each one of us who eagerly waits for HIM, anxiously looking for HIS appearing. Get up! And look out your window right now... and be glad! After all, this could be the day!

---

We have heard, "Many are called; few are chosen." Why? Why out of the many, are a fewer number chosen? And Revelation 17 answers this question describing those who will return with the KING of Kings... as: The Called, the Chosen... and Faithful -- out of ALL the nations, tribes and tongues... simply because they lived in faith, they acted in faith, they were... full of FAITH taking GOD at HIS Word - just the ones HE hopes to find when HE returns. The Resurrection
---
THESE are the Birthright PROMISES given by Our GOD
Mon Dieu et Mon Droit

Psalm 118:23 This is the LORD's doing; it is marvellous in our eyes!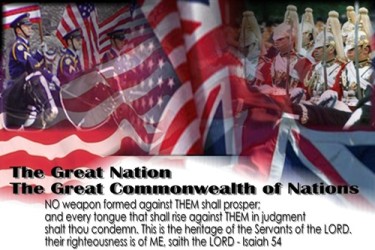 ---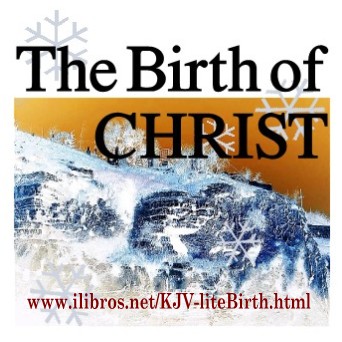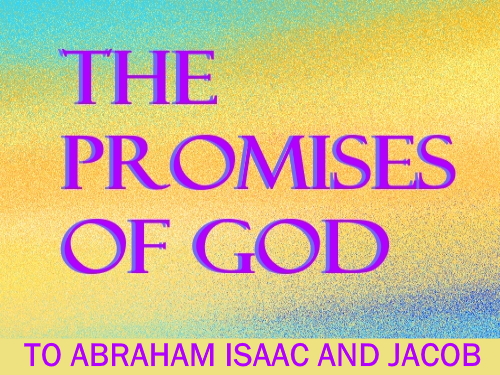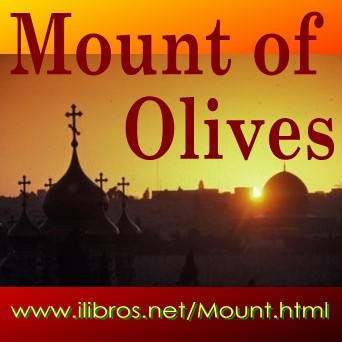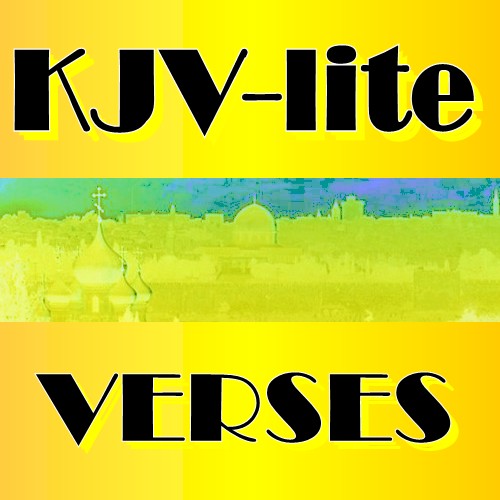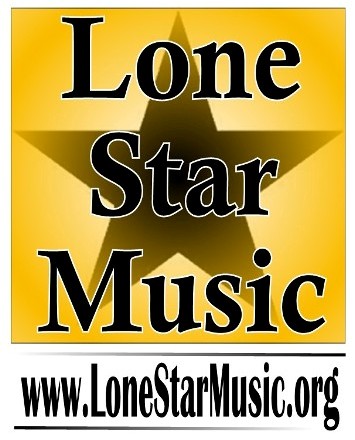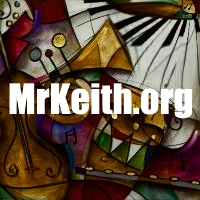 ---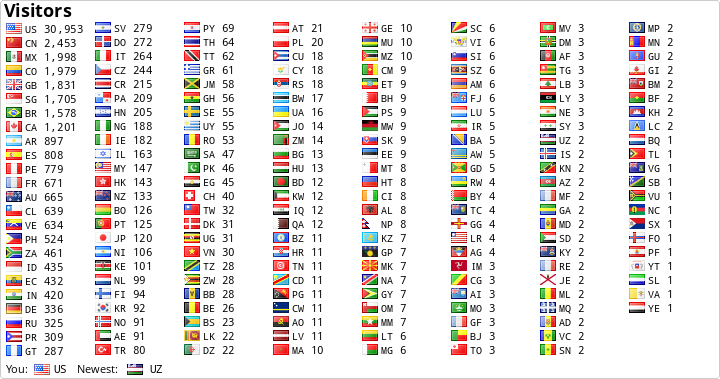 Copyright © 2005-2022 iLibros.net Internacional, all rights reserved.
Email: ilibros@att.net





SDG